Stay healthy, stay fit, stay well.  Experience the Liquid Advantage with SBR Nutrition!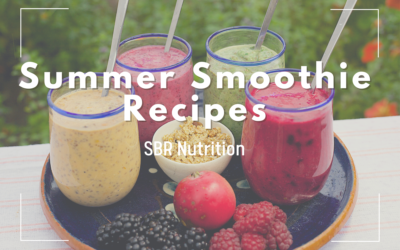 Summer Smoothie Recipes Smoothies are a great way to get your daily source of fruits, and sometimes even vegetables. It's almost Summer, and that means new smoothies to make. Different fruits and vegetables are in season during Summer, and that can really affect the...
read more
Stay Up To Date With The Latest Updates and Event Info
June 11, am. Sue c.