Stay healthy, stay fit, stay well.  Experience the Liquid Advantage with SBR Nutrition!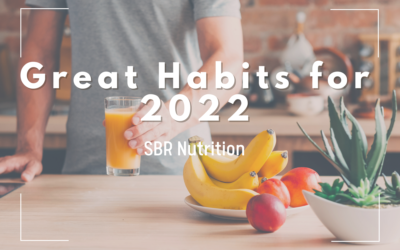 Great Habits for 2022 It's New Year's Eve, and 2022 is literally hours away - just around the corner! It's important to take a look back at 2021 and inspect it for all of its flaws, successes, and failures. Failure has a nasty connotation to the word - but truly,...
read more
Stay Up To Date With The Latest Updates and Event Info
June 11, am. Sue c.