OUR STORY
ABOUT US
At SaBaRa (SBR) Nutrition, we are dedicated to enhancing your overall health and well-being. Our mission is to consistently deliver high quality products with a focus on helping you reach your wellness goals.
We specialize in liquid vitamins and supplements, and we strongly believe in the benefits of the "Liquid Advantage." Aside from being easier to consume, liquid drops can be easier and more gentle on the digestive system. The outer shell of a capsule is typically made with "filler" and there are excess, unnecessary ingredients used to make this. Combining high quality ingredients, while removing the excess, and making it easier to consume is what we like to refer to as the "Liquid Advantage"!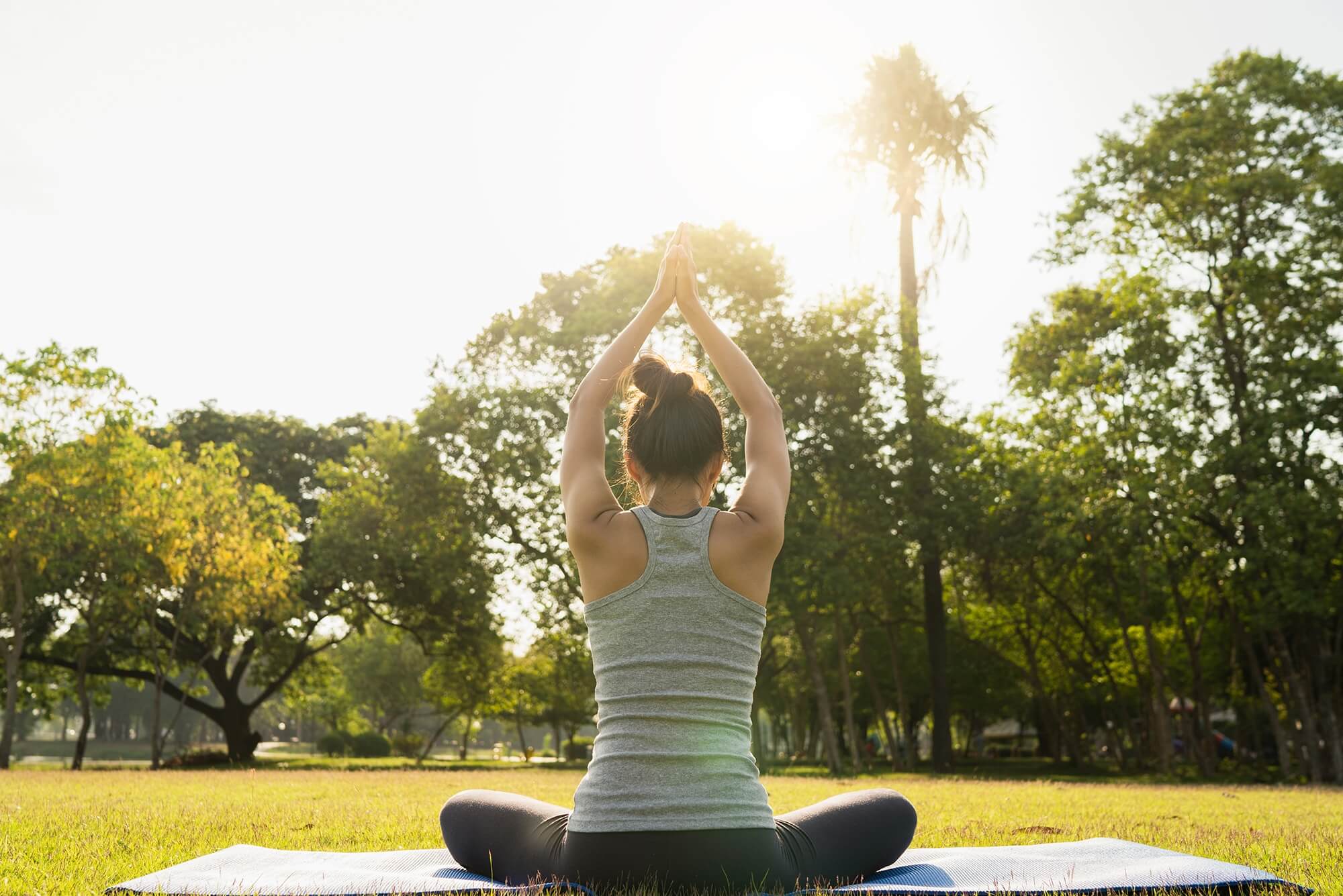 WHAT PEOPLE SAY ABOUT US*
*Individual results may vary
CONTACT US
Customer care is our number one priority. 
We aren't happy until you are and that's why we have a 90-day no-questions-asked money-back guarantee. 
If you have an issue or would like to learn more about our products, please send us an email using the form below.
We will do our best to get back to you as soon as possible!