MADE IN THE USA:
Our Vitamin B12 Liquid drops are made in the USA by an FDA inspected facility.
NATURAL INGREDIENTS:
Non-GMO, vegan/vegetarian friendly. Natural cherry flavoring with NO gluten, soy, sugar, milk, yeast, salt, or wheat. No unnecessary fillers are used.
METHYLCOBALMIN:
Each serving contains 3,000mcg of Methylcobalamin B12, which is the best source of Vitamin B12. Methylcobalamin B12 provides a sustained energy boost along with supporting a healthy nervous system.
THE LIQUID ADVANTAGE:
Aside from being easier to consume, liquid drops also have a comparatively higher absorption rate when compared to supplements in solid form. Combining high quality ingredients with a higher absorption rate is what we like to refer to as the "Liquid Advantage."
TRY RISK FREE:
Each Order Comes With One 1 Ounce Bottle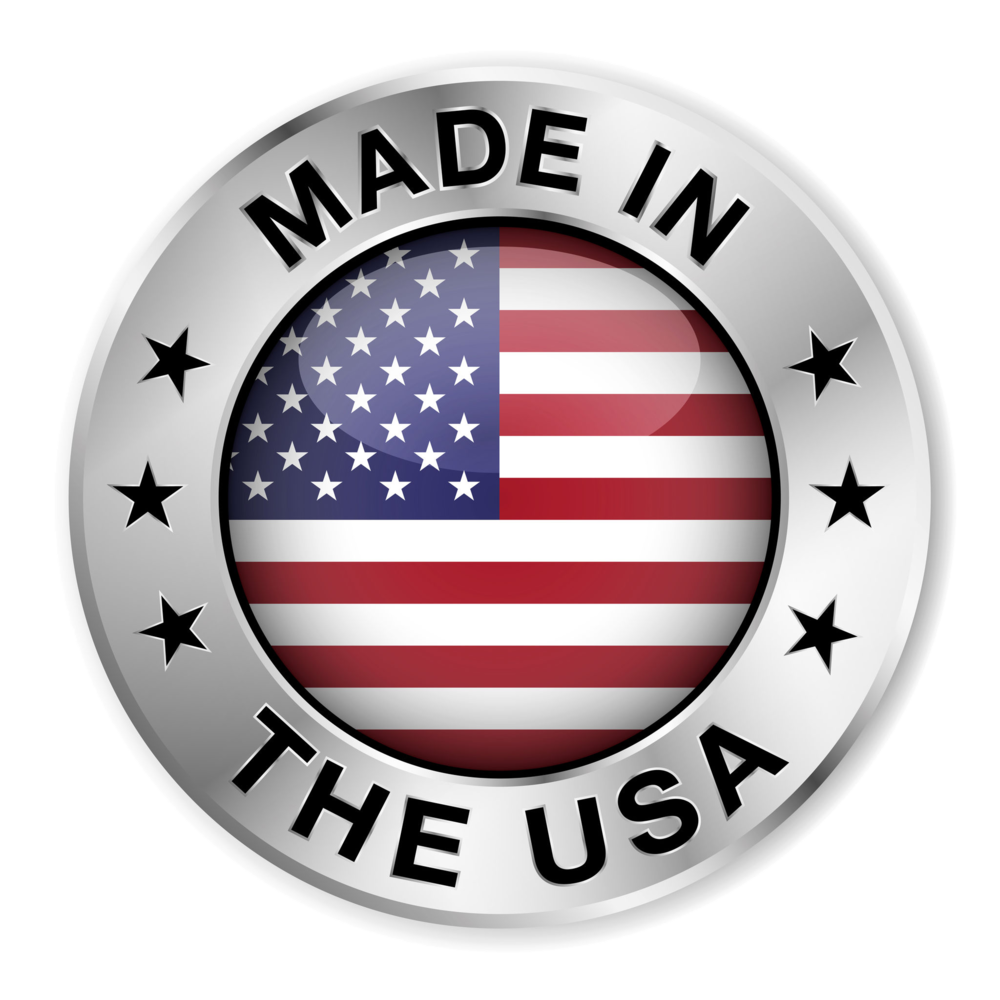 SBR Nutrition brings you high quality vitamin B-12 supplementation with Methylcobalamin, the neurologically active form of B-12. Traditional B-12 supplements give you Cyanocobalamin, a form that the body must convert into Methylcobalamin to harness its neuro-nourishing potential. Methylcobalamin completes this conversion for you, so your body gets more active B-12. Vitamin B12 is essential, meaning the body cannot manufacture it and it must be derived from food or supplement form.
Ingredients: Vitamin B-12 (as Methylcobalamin), Purified Water, Organic Grape Alcohol, Natural Flavor Blend (Cherry Type) and Stevia